University of Lynchburg
Liberty University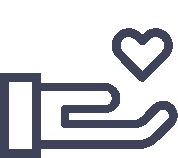 "Why are you nervous? Doesn't our life belong entirely to God? Just let Him work"
Saint Theresa of Calcutta
​
Bishop Knestout encourages anyone aware of sexual abuse of minors on the part of clergy or staff of our diocese to notify civil authorities, call the Attorney General's Clergy Abuse Hotline at 1-833-454-9064, and reach out to the Diocesan Victim Assistance Program at 1-877-887-9603.